Thursday March 7, 2013
Some cops tested positive for Cocaine use recently.
Bridgeforth told the commission he may have had false positive tests because he brushed white powder off the seat of his cruiser, which he
"assumed was confectionery powder from doughnuts."
He also said he lived in a townhouse that shared a heating vent with neighbors who were crack smokers, records state.
Bridgeman, meanwhile, told commissioners he believed his positive test was because he had a
"habit of putting drugs … from suspects in his pocket where he also kept cookies to eat."
---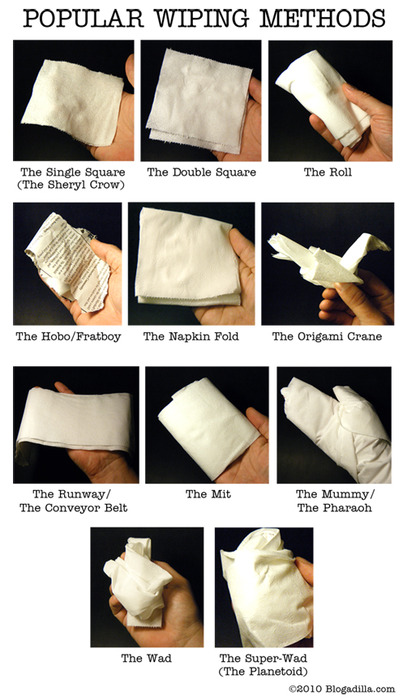 Monday January 21, 2013
A credible source reveals that this image was created by Lance Armstrong to get back at Sheryl Crow for breaking his heart. Good one.
---

Friday May 20, 2011
Tomorrow, May 21, 2011 is Judgement Day.
On this day, arrived at through a series of Bible-based calculations that assume the world will end exactly 7,000 years after Noah's flood, believers are to be teleported up to heaven (a process known as the rapture) as a worldwide earthquake strikes. Nonbelievers will endure five months of plagues, quakes, wars, famine and general torment before the planet's total destruction in October.
Harold Camping is sure of it. Camping, a civil engineer turned self-taught biblical scholar and owner of the Family Radio network, as worked for years to spread this message to as many as possible, so that they might be saved.
In 1992 Mr. Camping said the rapture would probably be in 1994, but he now says newer evidence makes the prophecy for this year certain.
---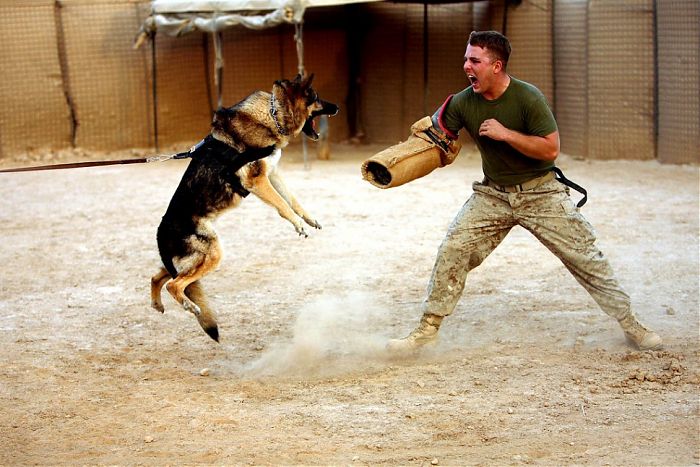 Wednesday May 18, 2011
A Belgian Malinois who answers to the name of Cairo.
---
Thursday November 12, 2009
This woman, Sandy Herold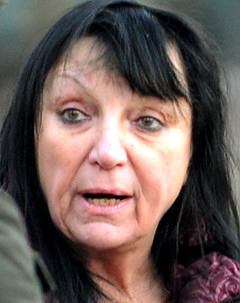 was having sex with this chimp, named Travis.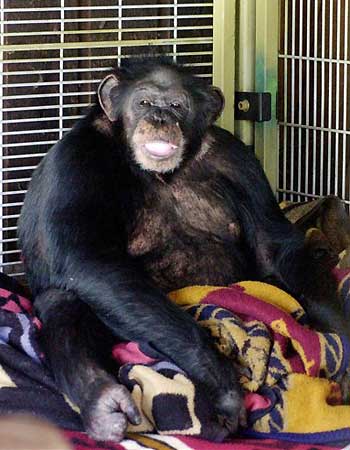 Her friend, Charla Nash, came over and interrupted the coitus.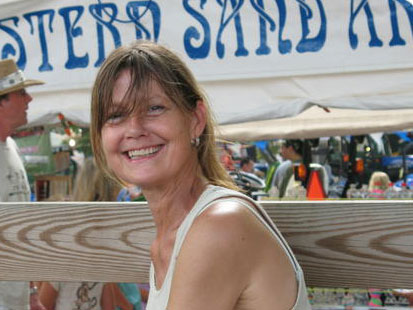 Travis doesn't take any shit; he ate Charla's face and hands off.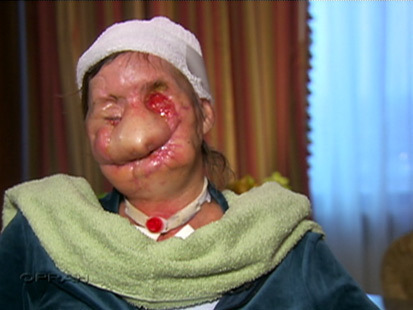 The police shot Travis dead, and now neither Sandy nor Charla have a reason to live.
---